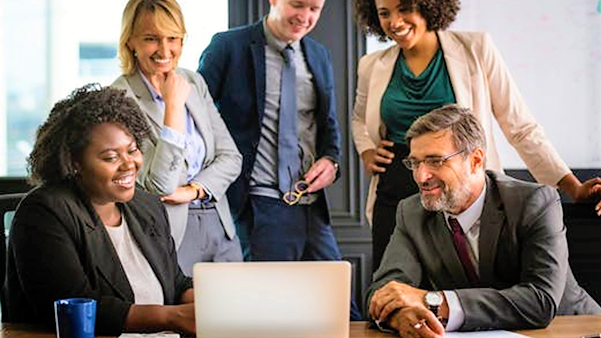 FMA gives its members the opportunity to start their own business and the potential to earn thousands of dollars annually and without having to make any significant investment.
It is for this reason why many people who have been looking for a new career or those who simply want to improve their earnings on a Part-Time basis are now joining FMA.
By starting your own business on the FMA platform you can be assured that although you are in business for yourself you will never be in business by yourself.
Many people are now discovering that the potential to earn money from the financial services industry is truly unlimited.